The Federal Fellows Program combines a fall seminar course taught by industry experts with a spring internship in the DC metropolitan area. Throughout the year, fellows are supported with professional development workshops, one-on-one resume and interview reviews, and federally-related events. The program's mission is to prepare talented and diverse undergraduate students to excel in professional internships and to pursue careers of influence and impact, especially in the public sector.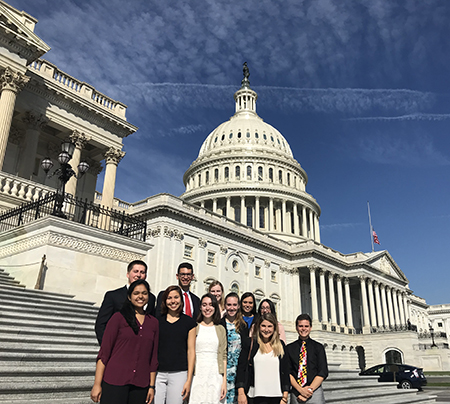 Political Engagement & Advocacy Concentration
The fall course will examine questions and issues in the practice of political engagement and advocacy. The seminar will focus on the art of building a lifetime of political engagement (at local, state, or national levels) and will cover such topics as how to participate in the political process, advocate for causes, run for office, and influence or make policy.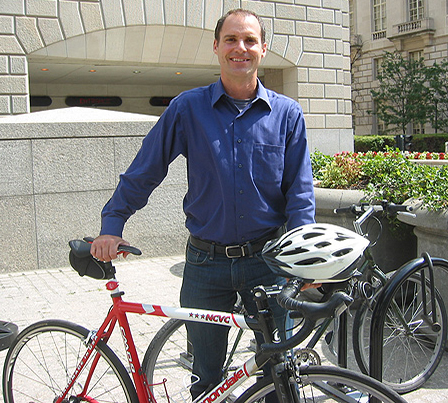 Federal Fellows Faculty
Ed Fendley, professor of the Energy and Enviromental Policy seminar, has served in the Federal government for 30 years, specializing in climate change and sustainable development. His current position is in the Environmental Protection Agency's Office of Sustainable Communities, where he helps people build walkable, healthy and economically vibrant neighborhoods.